From November 15 to 17, Amsterdam hosted the largest international exhibition of marine equipment METS 2022. More than 1,300 companies from around the world present their products at the exhibition.
For more than 10 years, the Latvian company SIA Magistr, a manufacturer of high-quality rope products, has been participating in this exhibition. Today SIA Magistr is a major manufacturer and exporter that has been operating in Latvia since 1991 and has international production and product certification, including ISO, RMRS, RINA and others. Magistr's factories in Daugavpils and Rezekne employ about 300 people. Annually Magistr produces more than 2 thousand tons of various synthetic ropes for the production of fishing trawls, mooring of ships and ships, yacht equipment, as well as for safety and rescue needs and industrial mountaineering. 90% of products are exported to different countries of the world, including Europe, Asia, North and South America.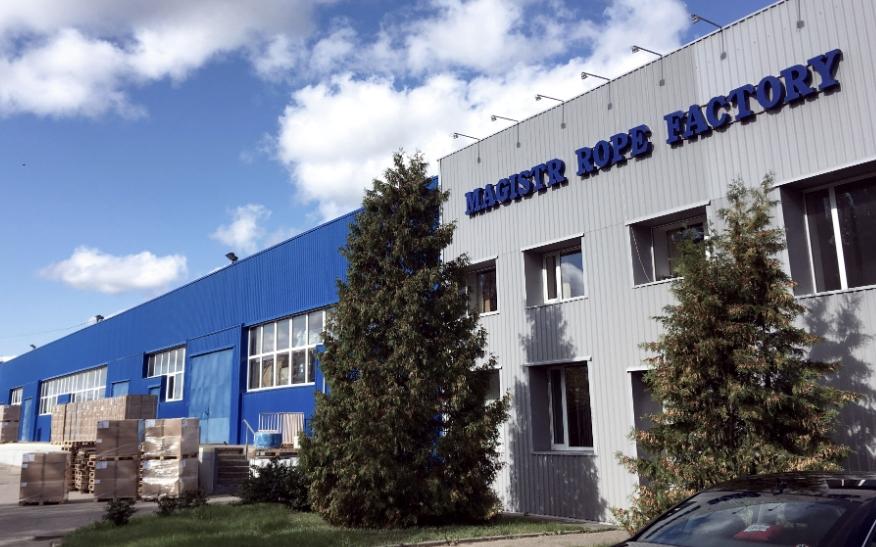 This year, Magistr presented its products under the BalticRopes brand at a new modern stand designed by the Riga company Dizaina Centrs. Along with the main products, a recycled plastic rope was presented, which is in high demand due to the need to reuse ropes and nets that pollute the world's oceans. Magistr's technologists and chemists are working to solve these problems and create sustainable ropes.
Participation in prestigious exhibitions allows not only to be recognized in the market by presenting new, innovative products, but also to track trends in the fishing, shipping, sports and other industries, as well as receive feedback from the end user.
Tatyana Dovoretskaya, Chairman of the Board and owner of Magistr, believes that the difficult geopolitical situation in the world should not slow down the development of business, but, on the contrary, should mobilize the company's team to create and solve ambitious and innovative projects.